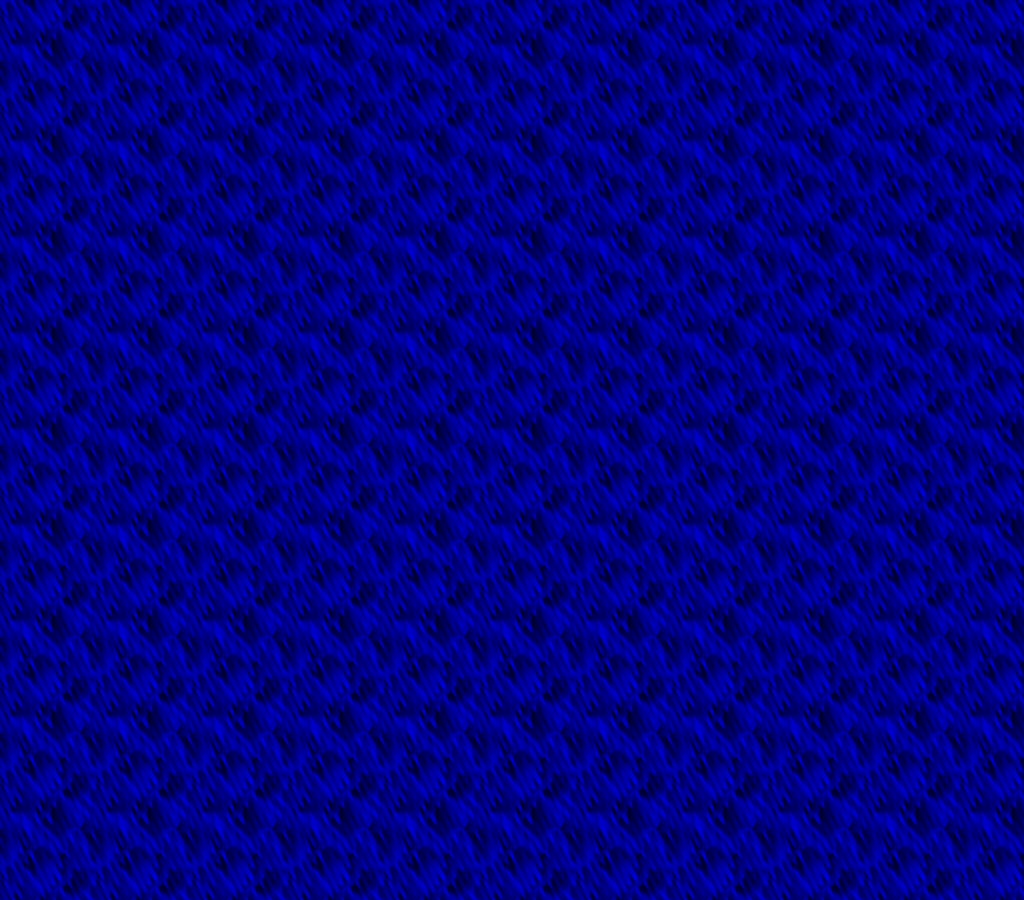 ---
Click on the above link to post or connect to a multiplayer flight!
---
MS Flight Simulator 98
Howdy, these are Microsoft Flight Simulator 98 Flight Plans that I have created using FSNavigator:
KDFW-KIAH (Dallas/Ft. Worth INTL to Houston Intercontinental)
Here's some other Flight Plans I've made
Cool places to fly heli's (still working on it)
---
Help for Helicopters in FS98.
Check out my Helicopter Adventure page!
---
Last updated 99-11-22 @ 06:30 CST