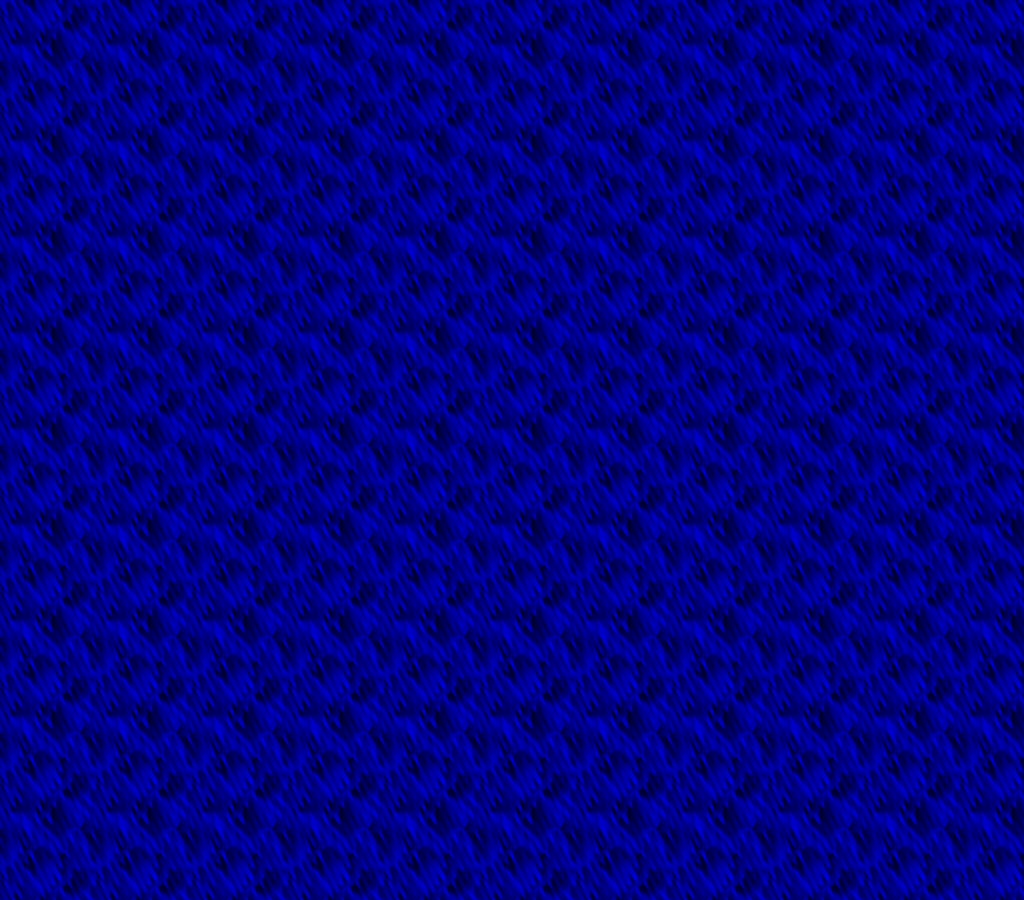 ---
Beetle Bailey

(TX330)

's site
---
Howdy, I guess I'm supposed to start this off by giving info concerning whom, what and how I am so:
I am a 3

7

year old white male (here's proof)
I

am currently unemployed but have

work

ed

for Microsoft

(Tech Support) since 1995.

My hobbies include:

Computing (of course)
Firearms (handguns predominately -- target shooting preferably)
Archery (Compound Bows predominately-- target shooting preferably)
Citizen's Band radio (Beetle Bailey is my handle)
All the rest of the stuff... (like movies, concerts, hanging out with friends, etc...)
Check out my Microsoft Flight Simulator 98 page!
Check out my Helicopter Adventure page!
Check out my MIDI page!
Check out our 'shoot' on Dec. 3, 1999!
I was born at St. Joseph's Hospital in Fairbanks, AK and lived around the interior for only about 8.5 years before our family moved to Chewelah (Choo-wee'-la), WA. That was great! My time in Chewelah as a young boy is probably the best in my memory. Eventually our family made it to Texas to be closer to the rest of the folks and I've been here ever since. Enough about me, though (for the moment).
I'd like to thank y'all for taking the time to read this -- I know how many sites there are on the Internet to check out and I'm really quite amazed that you've made it this far into mine -- THANKS AGAIN!!!
---
Previously updated 00-01-19 @ 04:00 CST
SLIGHTLY updated on 02-02-04 @ 20:30 CST
Most recently updated on 05-04-18 @ 2000 CDT