---

This page created by DIHI (http://www.dihi.com)
and then modified to my purposes - Thanx DIHI !!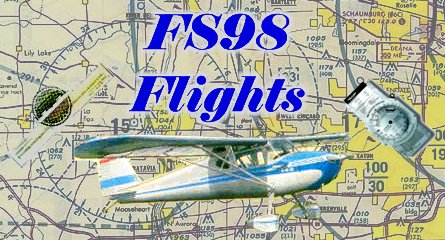 This flight is from
Dallas (KDFW) to Houston (KIAH)
Hello I'm your host: Beetle_TX330.
Note: I sometimes go by "TX330"
This is an IP GAME!
Game & RW IP is: <SVR not running now>
So you don't know what an IP Game is? click here
What is RW? click here

Need Airport Info?
http://www.airnav.com/ is great for your simulated and non-simulated flights!

OK, OK so on with the Fun stuff!
Start in Dallas / Ft Worth Intl RWY 18R.
Use the pic's below for all nav, it is based on the Boeing737-400.

This flightplan was made with FS NAV, check it out!
If you have it you can download the flight plan here.
Here is a text version that you can D/L.

Downloading Notes:
Save to: C:\Program Files\Microsoft Games\Flight Simulator\Modules\FSNavigator

Green circles are NDB,
Blue are VOR, Yellow are ILS
&
Yellow diamonds are GPS waypoints
Here is an overview of what the text says.
Here are the three legs in further detail below: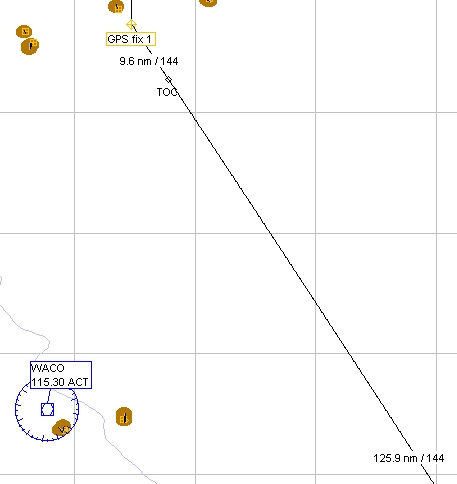 (below is a continuation of leg 2)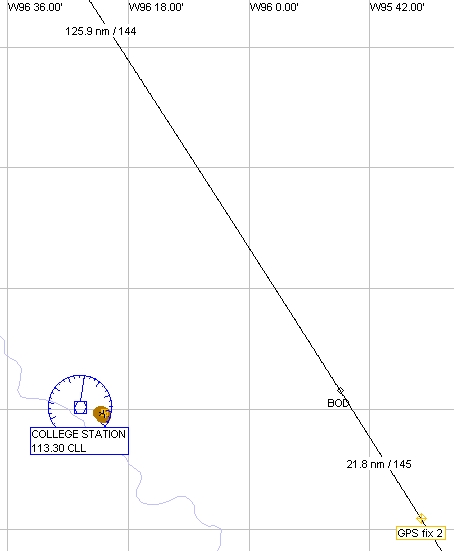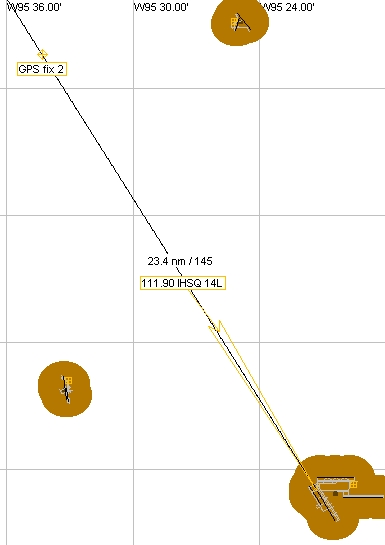 Have a good flight!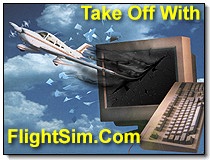 Updated: 99-10-05 @ 0:05 hrs
E-mail me at: beetletx330 at yahoo dot com